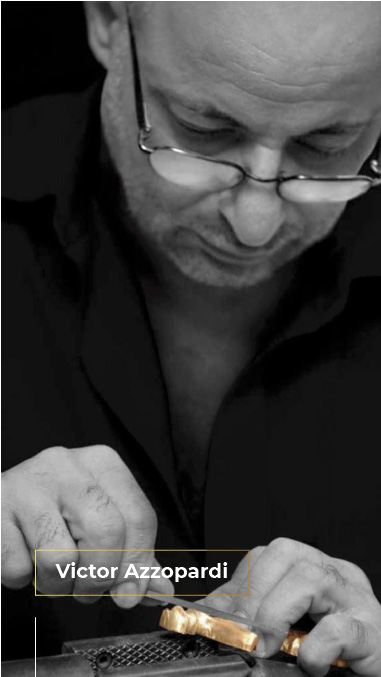 Master Craftsman / Silversmith and Goldsmith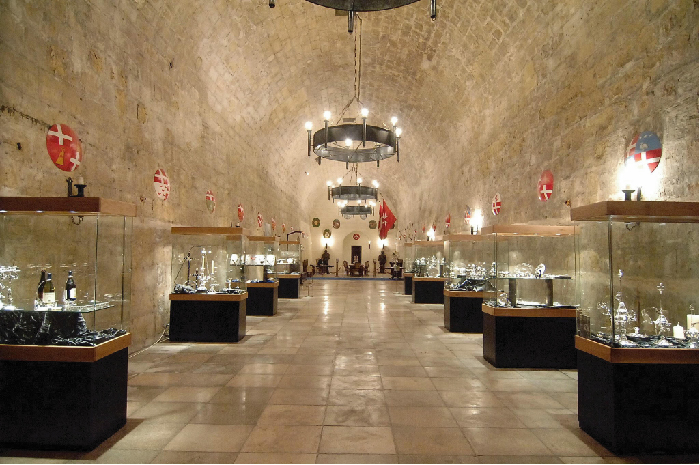 A brush through
our family's History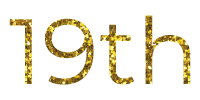 Victor Azzopardi Ltd is one of the oldest firms in Malta – Europe operating in the field of Luxury and particularly specializing in the following areas.
Victor Azzopardi is a master Silversmith and Goldsmith and comes from a family who made their living from this craft for the last 150 years, thus continuing a long family tradition that dates back to the 19th century. He then set up a business under his own name and after 40 years of uninterrupted work and dedication to the craft.
Victor Azzopardi has managed to keep the art of Silversmithing alive through the centuries by creating awareness and teaching the craft to individuals. He has pioneered the Art of Gold & Silversmithing and is now considered to be one of the very few Key Stakeholders in this line of business.
Our
services
The Company has a varied portfolio of important roles and Services which consist of:
Contact us for more information
01
PRECIOUS METALS SMELTING
(Silver, Gold, Platinum, Palladium)
02
PRECIOUS METALS REFINING
(Silver, Gold, Platinum, Palladium)
03
BULLION PRODUCTION
(Various Ingot Sizes)
04
MINTING OF COINS & COMMEMORATIVE MEDALS
(Silver, Gold, Platinum, Palladium, Copper, Bronze)
05
PRECIOUS METALS SHEET PRODUCTION
(Silver, Gold, Copper, Bronze)
06
REFINING OF WASTE MINING MATERIALS
(Silver, Gold, Platinum, Palladium, Copper, Bronze)
07
PLATING BATHS
(silver, Gold, Copper, Nikel, Chrome, Brass, Rhodium, Palladium)
08
BESPOKE JEWELLERY DESIGN & MANUFACTURE
(Silver, Gold, Platinum, Palladium)
09
PRECIOUS METALS WIRE PRODUCTION
(Silver, Gold, White Gold, Copper)
10
PRECIOIUS METALS RESTORATION & REPAIRS
11
12
13
REFINING OF FACTORY SWEEPS
(Silver, Gold, Platinum, Palladium, Copper, Bronze)
14
LOST WAX CASTING
(Silver, Gold, Copper, Bronze)
Hedging
with MPM
With MPM you can hedge your own precious metals.
Gold is one of history's most famous and important metals and has been the basis for monetary systems for thousands of years.
Although no country today still uses the gold standard, the demand for the product as an alternative to fiat money has picked up in recent years thanks to the impressive stability of the precious metal.
Gold has appeal
as an investable
asset for several reasons
if investors continue to lose faith in the fiat currencies demand for gold will rise.
Gold is also seen as a potential hedge against inflation allowing investors to protect at least part of their portfolio from this phenomenon.
If any of this fails to take place, investors can still take solace in the fact that gold is still in heavy demand across the globe for its use in jewelry.
HOW TO INVEST IN GOLD
VIP CLIENTS
seeking exposure to gold have a multitude of options
In addition to buying futures contracts on gold or purchasing and holding the physical metal in the form of coins or bars, there are a number of ETF and equity options available as well.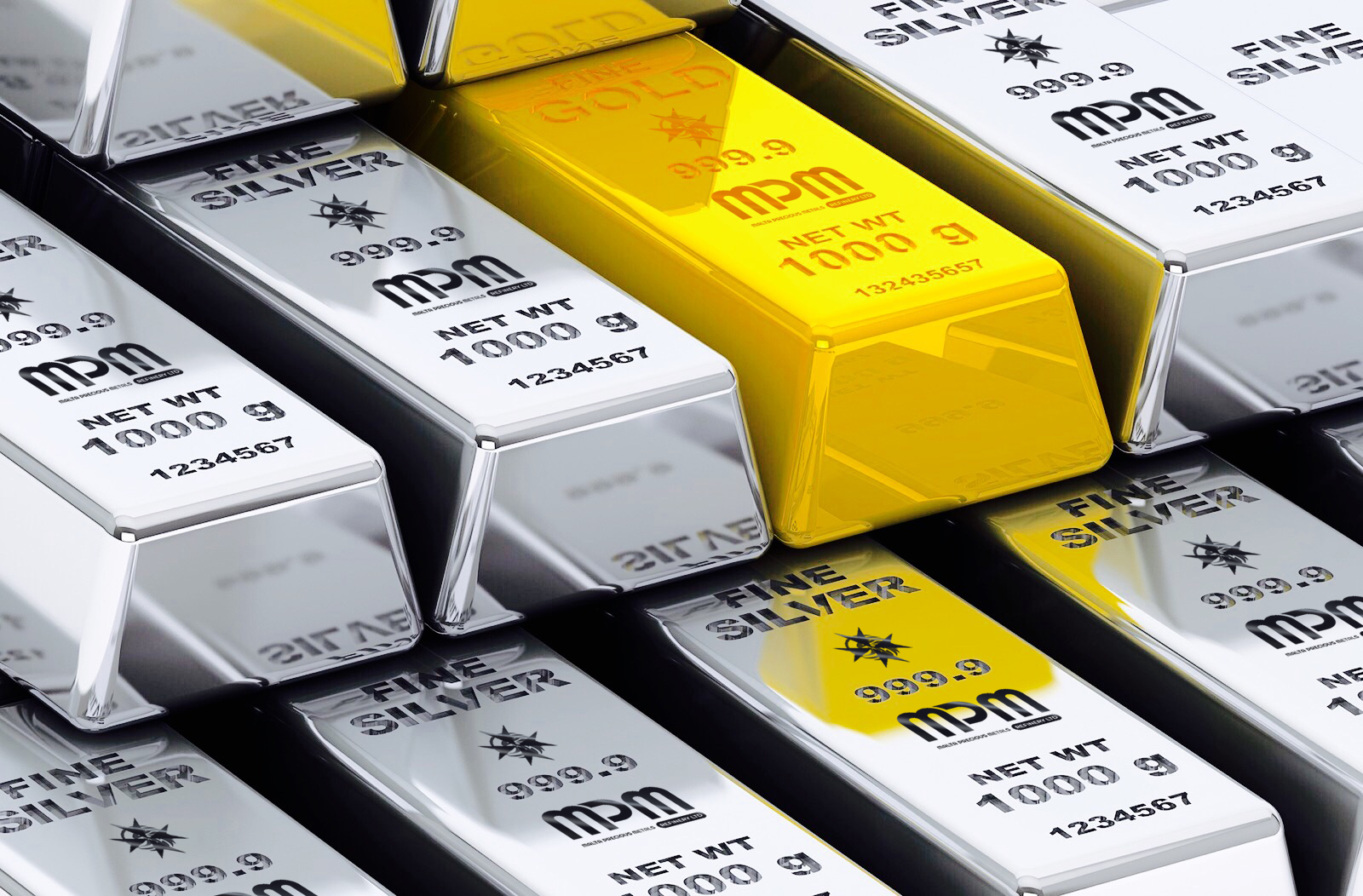 01
Investors can purchase stocks or ETF's
of companies that mine the metal or ones that search for new deposits of gold.
02
MPM offers their VIP clients the option
of buying gold ETF's either ones that track the futures for the yellow metal or those that are physically held in our own security vaults at Malta Precious Metals Refinery security holding.
03
Becoming an MPM client will grant you access
to a multitude of options for sourcing your own bullion or investment bars and hold them in custody at Malta Precious Metals Refinery security holding.
04
Whilst, at any moment you wish to cash out
we can manage the trading of your hedged precious metals asset at minimal VIP customer's privileged fees.
Complete simple due diligence forms, stating your basic particulars and the parties interested in securing ownership of gold.
Contact us for more information and we will run you through the process of securing a tangible investment opportunity with high yield returns
The MPM
Partnership
Creating an un-paralleled legacy in the market
ISK Capital is a company incorporated in Singapore which has been establishing itself in the Mining and Energy industry in Asia.
ISK Capital prides themselves in delivering premium and exclusive mining projects that meet the energy demands of the world. Their immense experience and expertise lays in exploration, trading and mineral processing with a deep respect for the environment.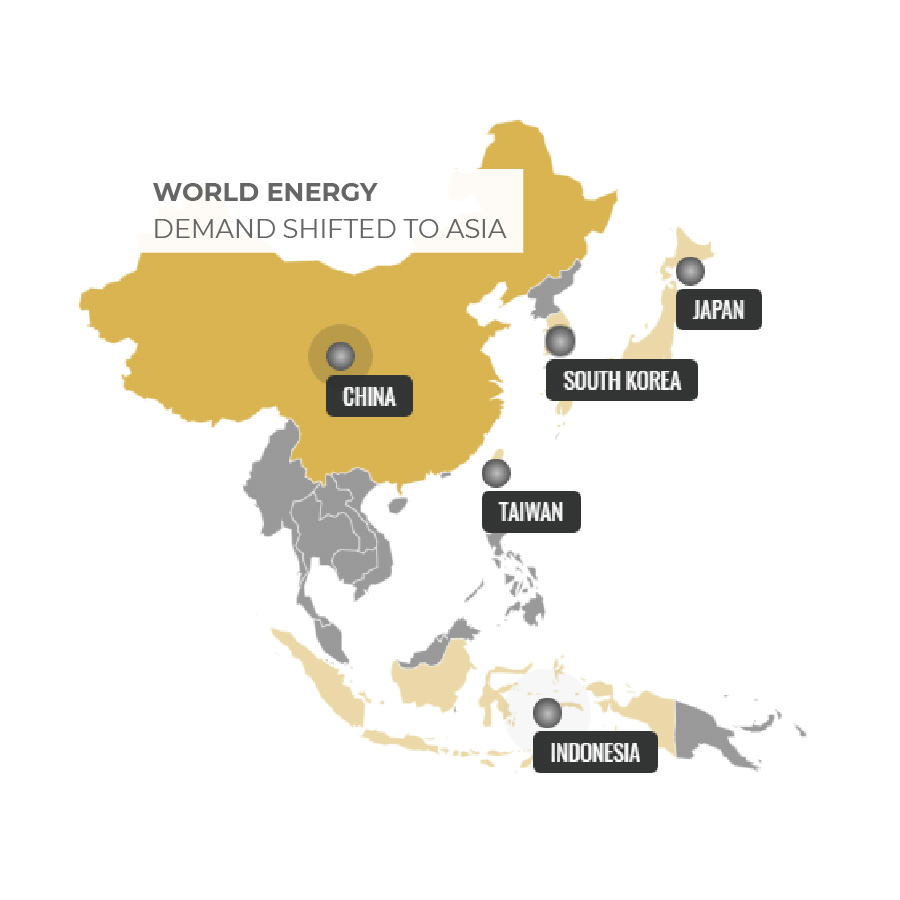 As Malta's pioneer in the business, Emmanuele Azzopardi started out in 1898 by handcrafting jewellery from Valletta in one of the largest and most equipped workshops in Malta at the time, working to the commission of a highly exigent clientele.
His name soon became synonymous with fine craftsmanship and, before long, his creations adorned the most fashionable members of society at the time. Many of these creations remain in private collections until today, preserved for generations as cherished heirlooms.
MED INVESTMENT OPERATIONS LTD is a consulting and management advisory operation, focusing on a variety of investment opportunities in the Mediterranean and beyond. Throughout the years they have built a generous portfolio and assisted investors to engage in medium to large scale projects


LATEST
NEWS
Stay up to date with news of Precious metals market